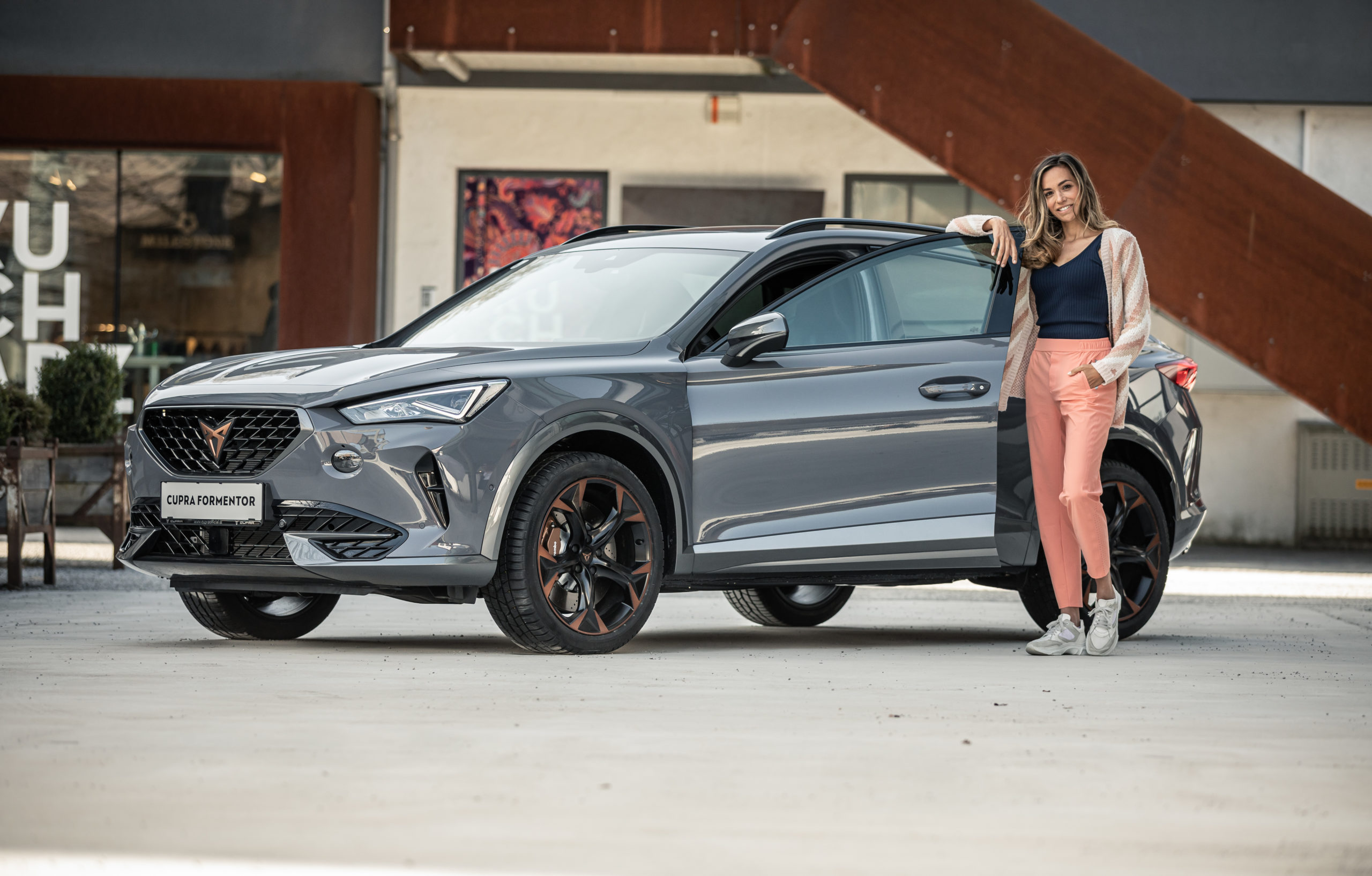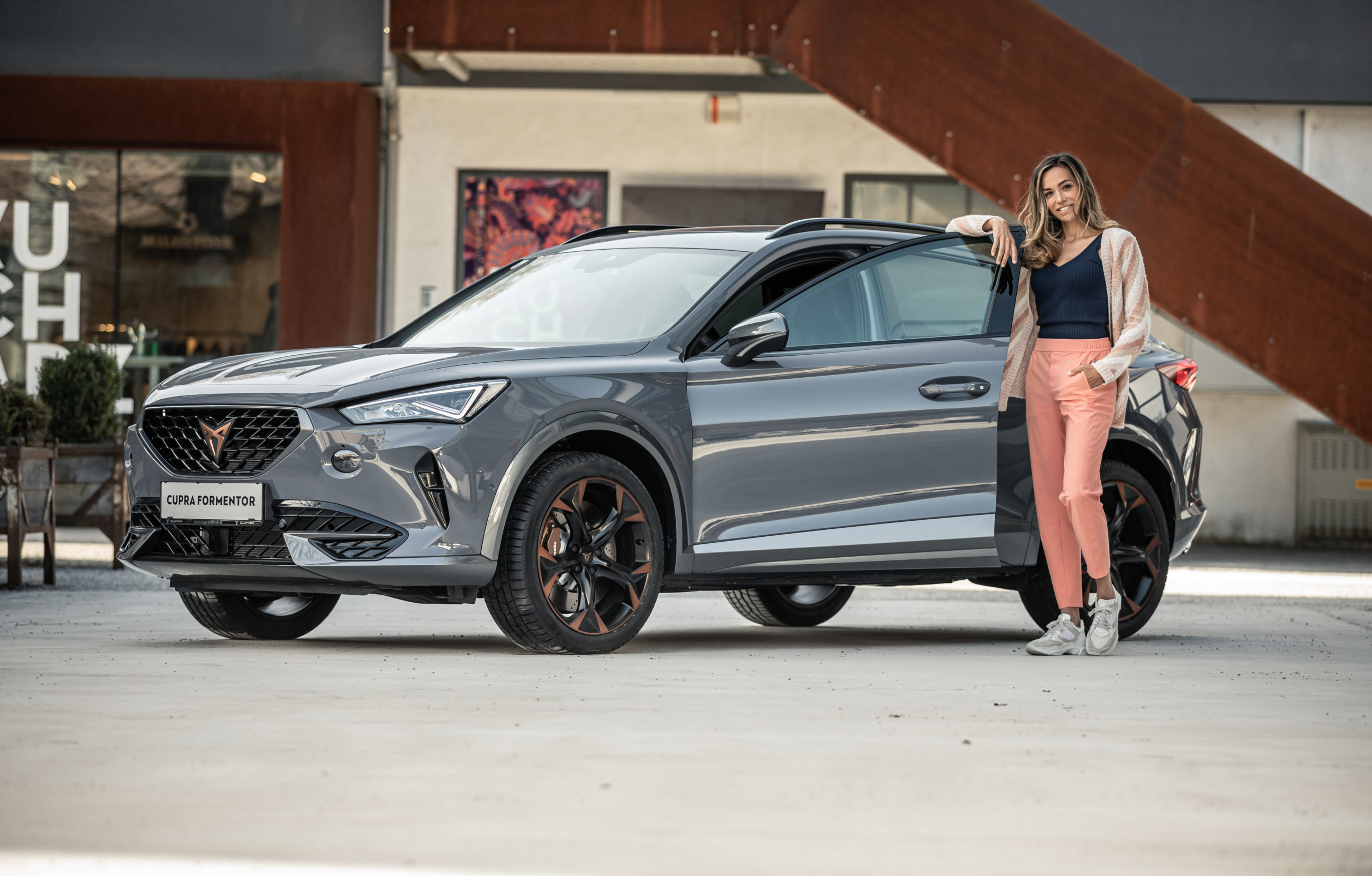 21 Feb

Cupra Tribe

May I introduce you? This is my new cupra Formentor.
I am proud and happy to continue my journey together with @cupra_at. And that in the new Formentor  VZ25.
I am officially a brand ambassador and thank you for the great trust.  I look forward to our journey together!